1) Yoshiki Hayashi 'Best drummer ever'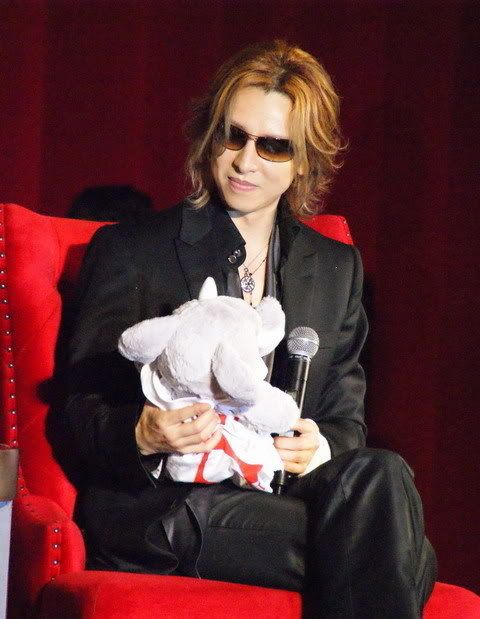 Bagi yang ingin menyaksikan kehebetan Drummer satu ini,kalian lebih baik langsung saja mendatangi konsernya.
2)
Mike Portnoy
should be number 1! and why isn't mark portnoy on this list?
3)
Lars Ulrich - Metallica
Ini dia senior drummer kita.
4)
Tico Torres - Bon Jovi
bon jovi is one of the best bands.
5)
Joey Jordison - Slipknot
Gw sendiri juga gak tau kenapa Joey di letakin di posisi 6..Menurut gw,dia bisa kok dikasih posisi atas..
6)
John Bonham - Led Zeppelin
Gak ada referensi khusus mengenai dia,tapi kenyataannya dia diletakin di posisi 7...
7)
Buddy Rich
The swingmaster should not be forgotten. He was definitely instrumental in pushing early jazz to its' popularity.
8)
James "The Reverend" Sullivan - Avenged Sevenfold
Salah satu drummer favorit gw.Gw suka dia karena gak hanya drummer,tapi juga ngisi suara backing vocal di Avenged Sevenfold
9)
Travis Barker - Blink 182
Blink 182 is the best band ever and travis is the reason I play drums..
Yang di atas merupakan daftar drummer hebat,tapi urutannya mungkin gak menentukan kehebatannya,masih banyak drummer lain yang namanya gak kesebut diatas,padahal mainnya bagus banget. Versi tiap majalah musik kan beda-beda..Tergantung dari sisi mana kita melihatnya..